FANA COFFEE
DUURZAME KWALITEITSKOFFIE OP HET WERK EN THUIS. MET EEN UNIEK VERHAAL OVER ONDERNEMERSCHAP EN GELIJKE TOEKOMSTKANSEN.
Voor thuis
Koffie op het werk TOTALE KOFFIE OPLOSSINGEN DIE IMPACT MAKEN.
Dit krijg je bij Fana Coffee. Wij zijn gespecialiseerd in duurzame kwaliteitskoffie en sociale impact maken. Maar we snappen als geen ander dat je als bedrijf je totale koffieconcept, inclusief onderhoud, bij één leverancier wilt afnemen.
Dit kan bij Fana Coffee! Wij werken samen met betrouwbare en klantvriendelijke koffieleveranciers bij jou in de buurt. Zo voorzien we in gemak, snelle service én een uniek duurzaam koffieconcept onder één dak.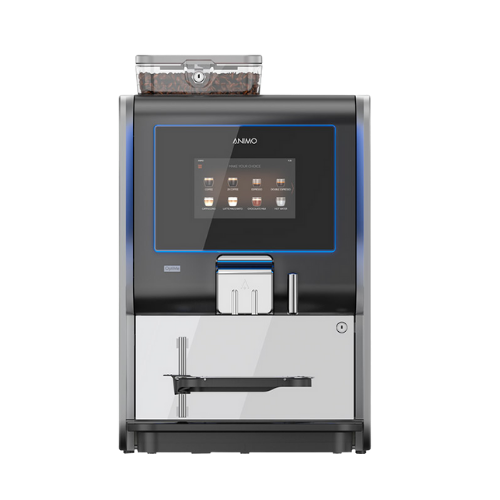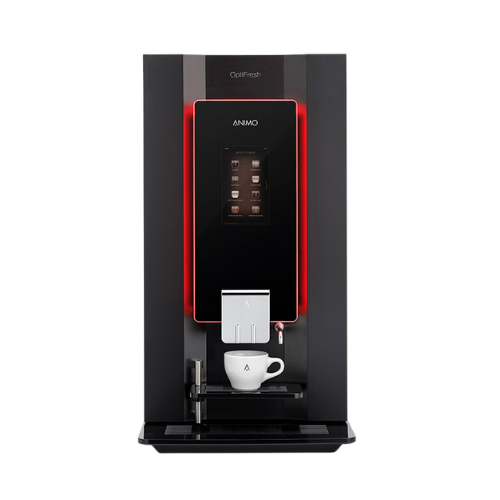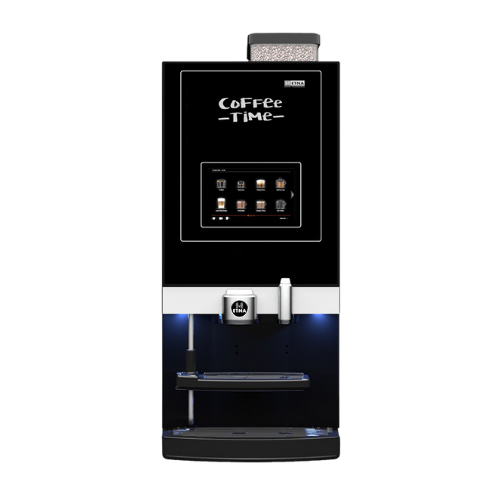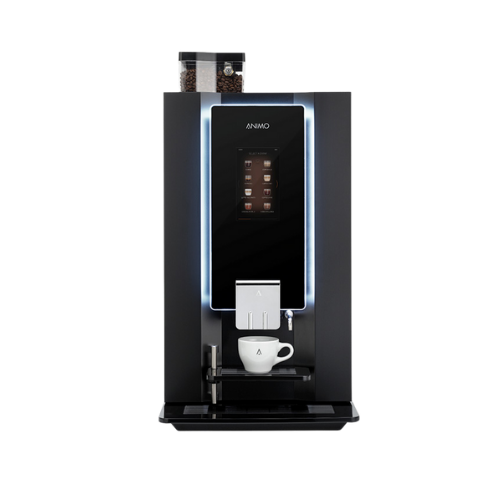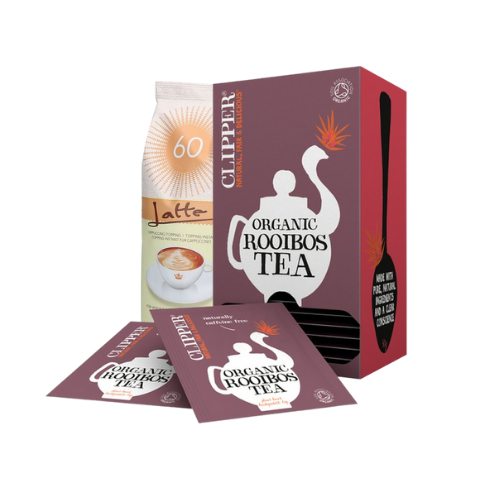 Voor bij de koffie
Laat je volledig ontzorgen en bestel bij ons eenvoudig online jouw toppings, cacao, thee en andere toebehoren.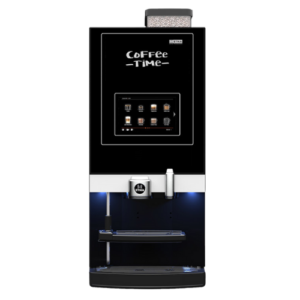 Koffie is beleving en een goede machines is essentieel. Kies de machine die het best bij jouw bedrijf of thuissituatie past, of laat je adviseren.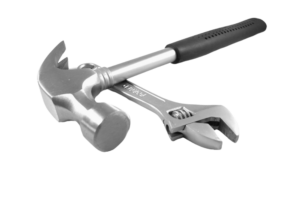 Van proefsessie tot aan onderhoud ter plaatse. Met onze snelle en vakkundige service staan wij altijd voor jou klaar.
MET ÉCHTE TOEKOMSTKANSEN.
Fana Coffee is er speciaal voor bedrijven die het goed voor hebben met  hun klanten, medewerkers en de mensen om zich heen. We geven je de kans een heerlijke kop koffie te schenken, dat met trots gezien én gedronken mag worden. Het liefst meerdere malen per dag!
Want met Fana Coffee geloven wij in mooie, gelijke toekomstkansen. Vooral voor diegene voor wie dit niet vanzelfsprekend is. Samen met jou maken we positieve sociale en duurzame impact, door koffie.