VOOR BEDRIJVEN EN ORGANISATIES, GROOT EN KLEIN. VAN KOFFIE TOT TOTAALPAKKET. WIJ STAAN VOOR JE KLAAR.
MET OPLOSSINGEN OP MAAT
DIE IMPACT MAKEN. VOOR IEDEREEN.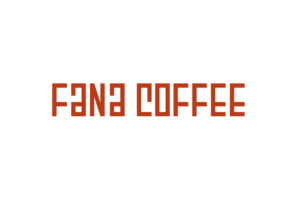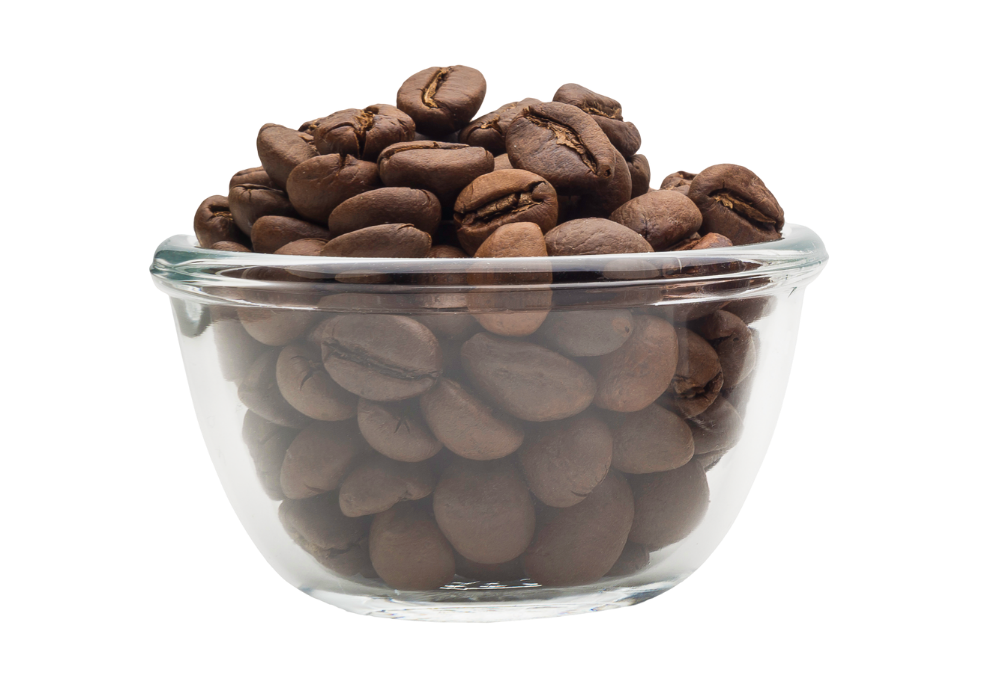 Verse bonen geven je naast de smaak, ook een optimale beleving. Wij hebben diverse smaken.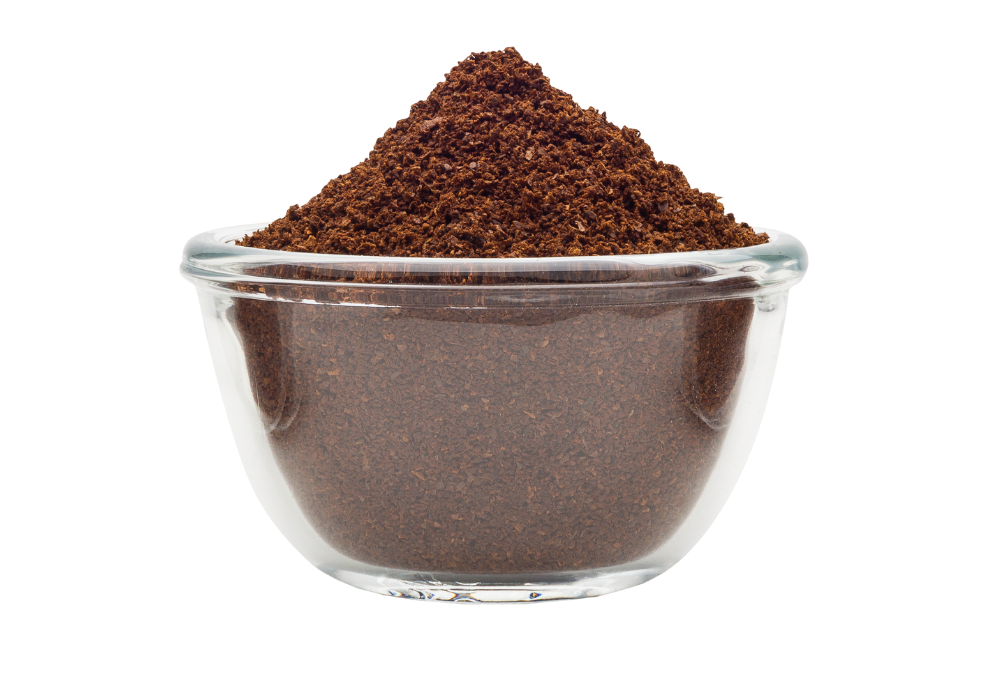 De favoriete zetmethodes in bedrijfskantines. Wij bieden jou speciale Fresh Brew koffiesmaken.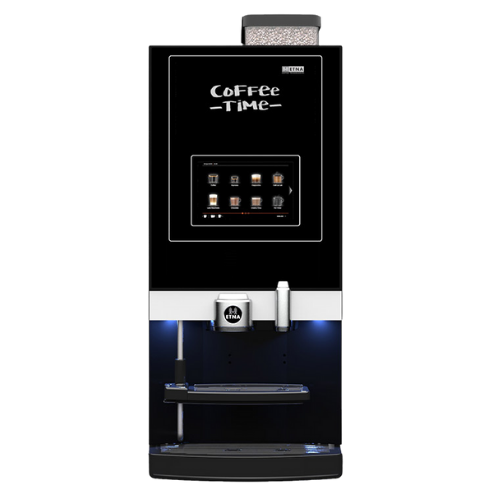 ESPRESSO MACHINES
Het gemaal van koffiebonen en de geur van verse koffie, dat is een hele beleving. Samen met ervaren koffieleveranciers bij jou in de buurt, bieden we espresso machines van diverse merken in zowel lease of directe aanschaf.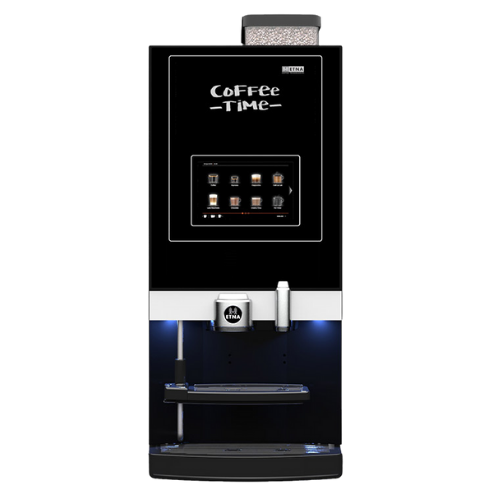 FRESH BREW MACHINES
Wil jij ook elk moment van de dag een goede kop koffie kunnen zetten? Dat kan! Wij helpen je met het kiezen van de perfecte fresh brew machine voor jouw kantoor, kantine, showroom of werkplaats.